Table of contents
Other Languages
Services on the Rust Language
---
We have been involved in multiple Rust projects, and we can share the experience we gained with you. Rust is particularly adapted for reliable performance-critical applications and parallel applications.
Table of contents
Other Languages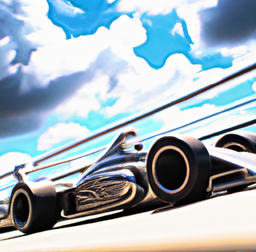 ---
Consulting on Rust Projects
Our experienced Rust developers can provide a wide range of consulting services to support other teams in their Rust development.
---
Training for Rust Developers
We provide a very high quality course for functional programmers to learn and use Rust. It is divided into two modules:
---
Development of Rust Projects
Our team can develop high-value software in Rust.
Here are a few projects that we developed in Rust:
High-performance Computing:
Formal methods:
At the frontier between Rust and OCaml:
---
---